T2 Celebrates 20 Years
Twenty years ago, AIDS Foundation Chicago (AFC) started an endurance training charity program. Since then, over 7,000 athletes have raised more than $14 million supporting vital social services for the HIV community around Chicagoland. Our coaches have prepared athletes to run, bike, and swim thousands of miles, and our participants have made life-long friends and unforgettable memories along the way. This year we are celebrating the accomplishments of all our participants.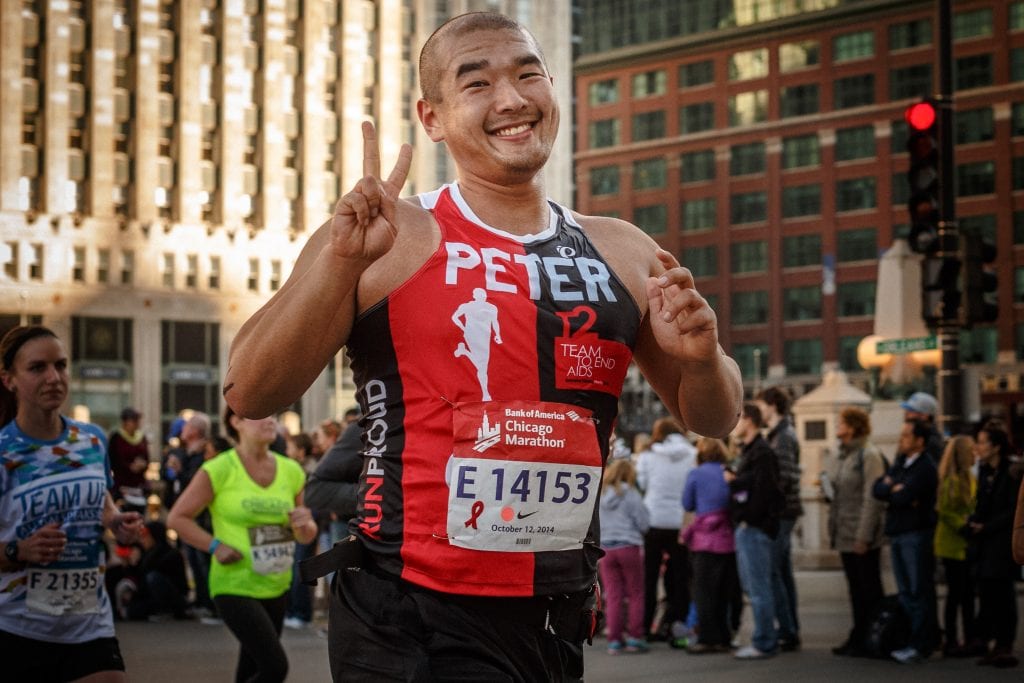 TEAM TO END AIDS (T2)
TEAM TO END AIDS (T2)'s mission is to improve the lives of those who are living with or vulnerable to HIV/AIDS, by raising critical funds to support the programs of AIDS Foundation Chicago. Through endurance sports, T2 raises awareness, reduces stigma, empowers participants and encourages action to create health equity across Chicagoland.
AIDS Foundation Chicago (AFC)
Mission
AFC mobilizes communities to create equity and justice for people living with and vulnerable to HIV or chronic conditions.
Vision
People living with HIV or chronic conditions will thrive, and there will be no new HIV cases.
Values
People first * Compassion * Accountability * Meaningful engagement * Justice in action * Innovation
AIDS Foundation Chicago (AFC)
Founded in 1985 by community activists and physicians, AIDS Foundation Chicago is a local and national leader in the fight against HIV/AIDS. We collaborate with community organizations to develop and improve HIV/AIDS services; fund and coordinate prevention, care, and advocacy projects; and champion effective, compassionate HIV/AIDS policy.
The human immunodeficiency virus (HIV) affects cells in the immune system. Once enough of these cells are destroyed by HIV, the body is less able to fight infections or disease. If left untreated, HIV can lead to acquired immunodeficiency syndrome (AIDS).

Currently, there is no cure for HIV. There are, however, very effective treatments for HIV known as antiretroviral therapy or ART. ARTs can dramatically prolong the lives of many people infected with HIV and lower their chance of infecting others.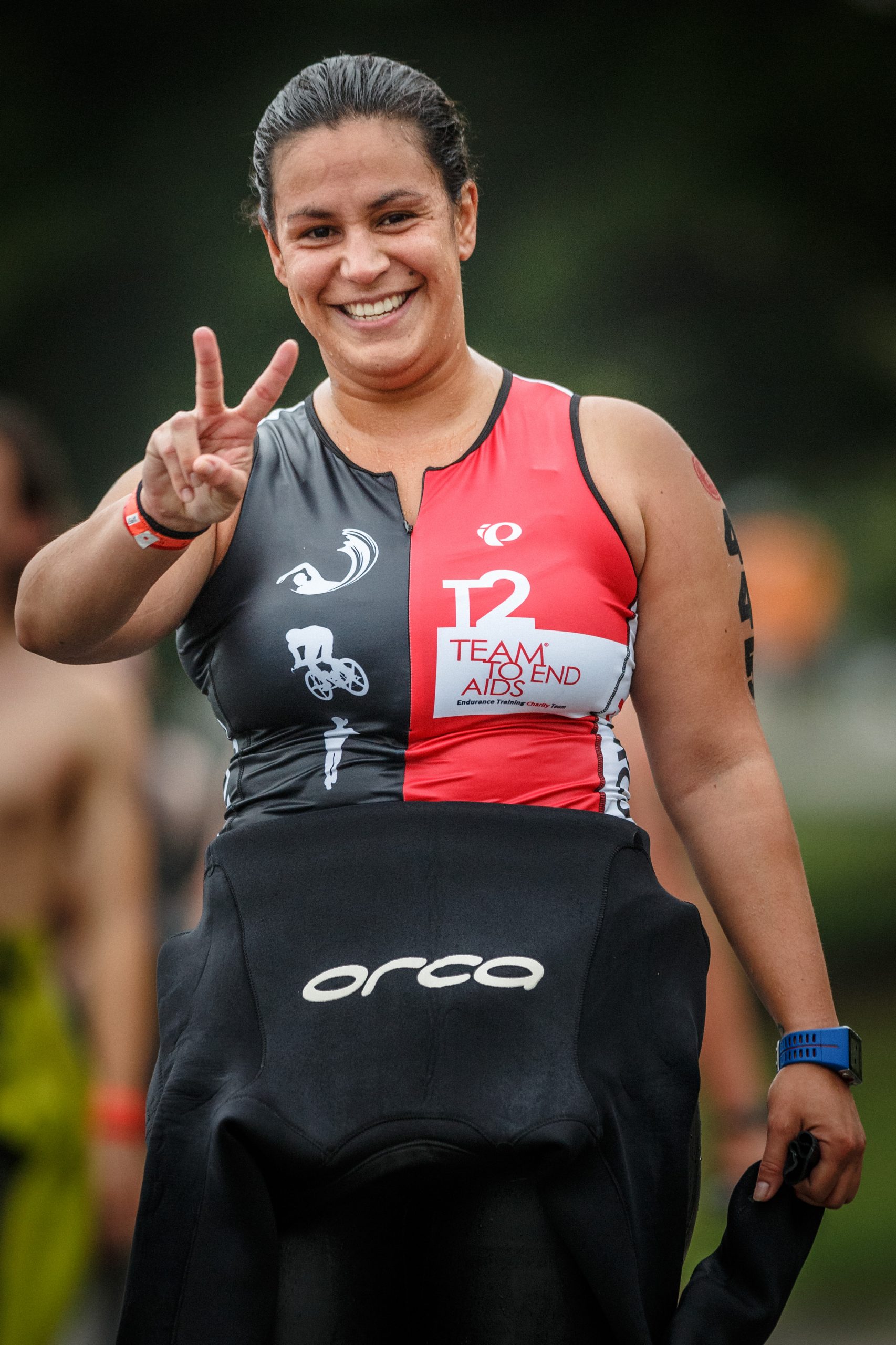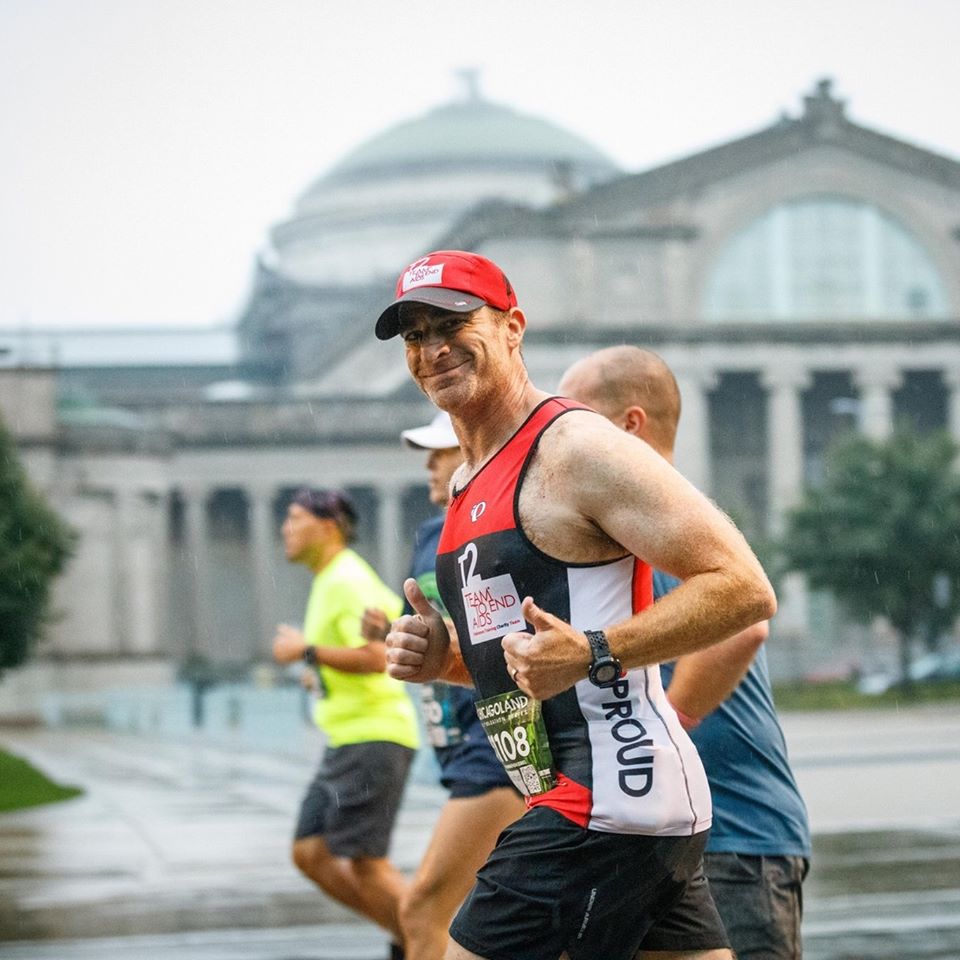 Director, TEAM TO END AIDS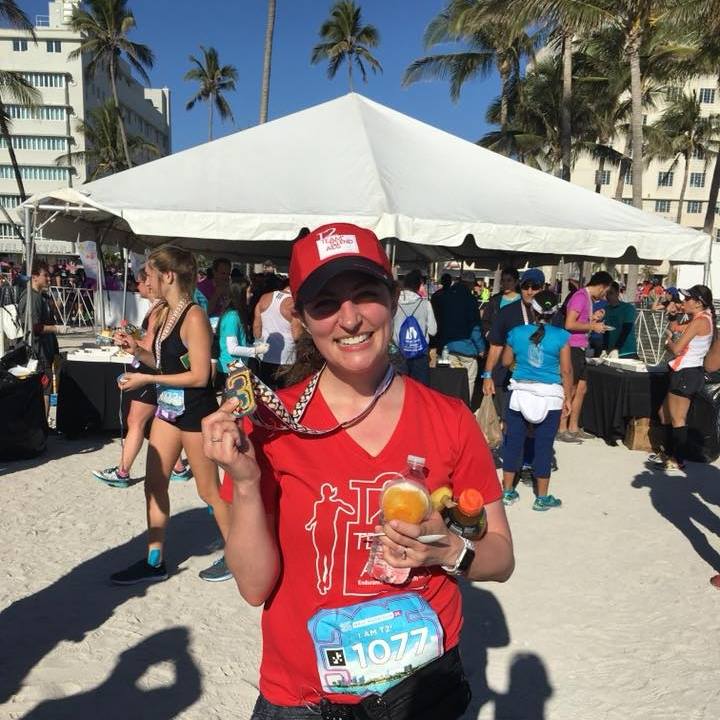 Manager, TEAM TO END AIDS